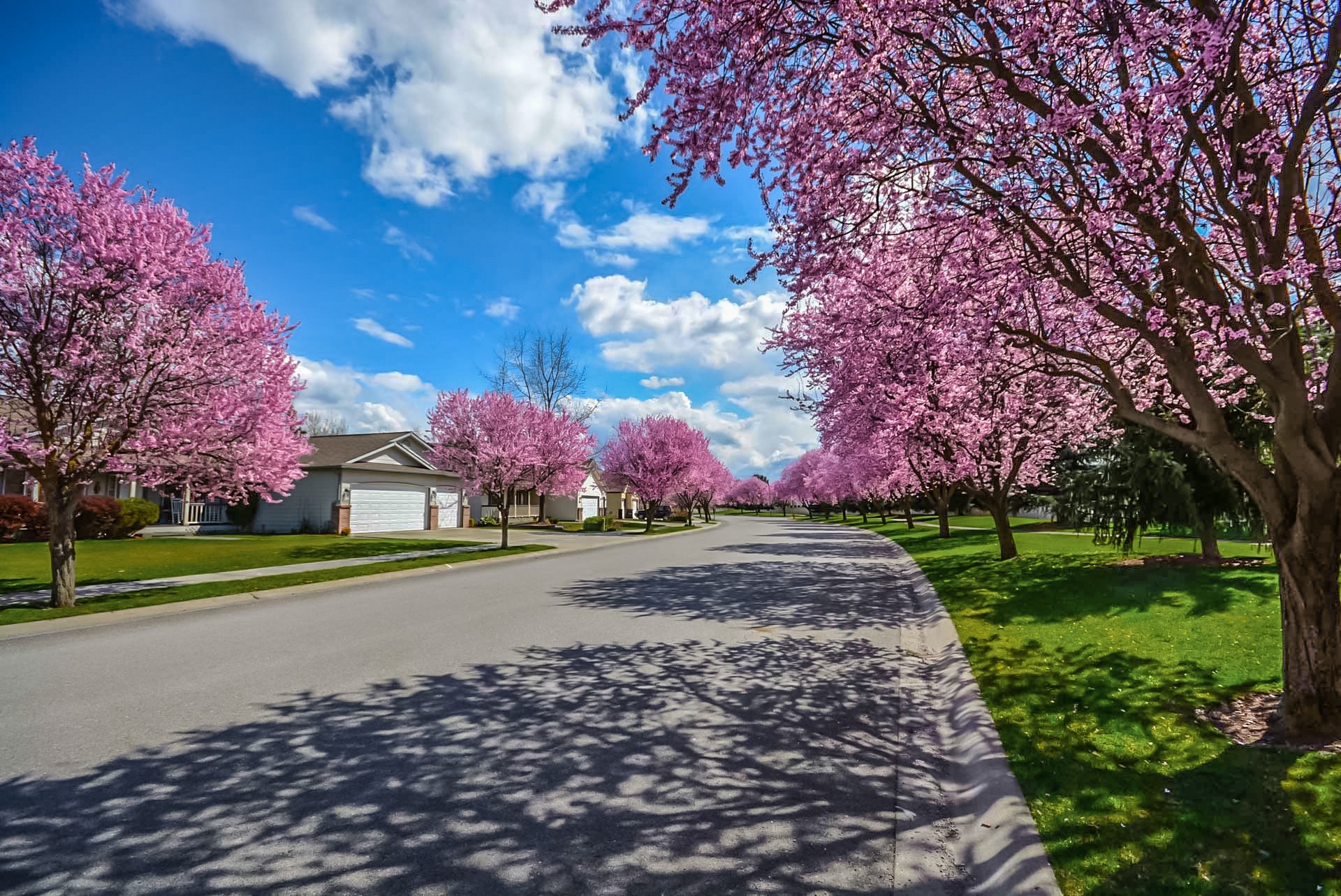 Residential Septic Services
Whether you need a routine pumping or a full system replacement, our courteous and professional staff will treat your property carefully as they work. Check out our videos and reviews showing the care we take to provide you with only the best septic services.
Buying a home with a septic older than 20 years? You may need a new septic that meets current codes and standards for waste water management. We use the latest equipment and technology to help you take the first step towards proper environmental care.
Our knowledgable team will assess your situation and suggest appropriate repairs depending on the situation. We don't want to replace the septic if you don't need it!
If your septic is functioning properly, you'll only need a routine septic pumping every 2-3 years and a filter services every 6 months. Call our office and schedule your service today!
Contact us!
Send us a message with any questions or details about your project, and our team will get back to you right away!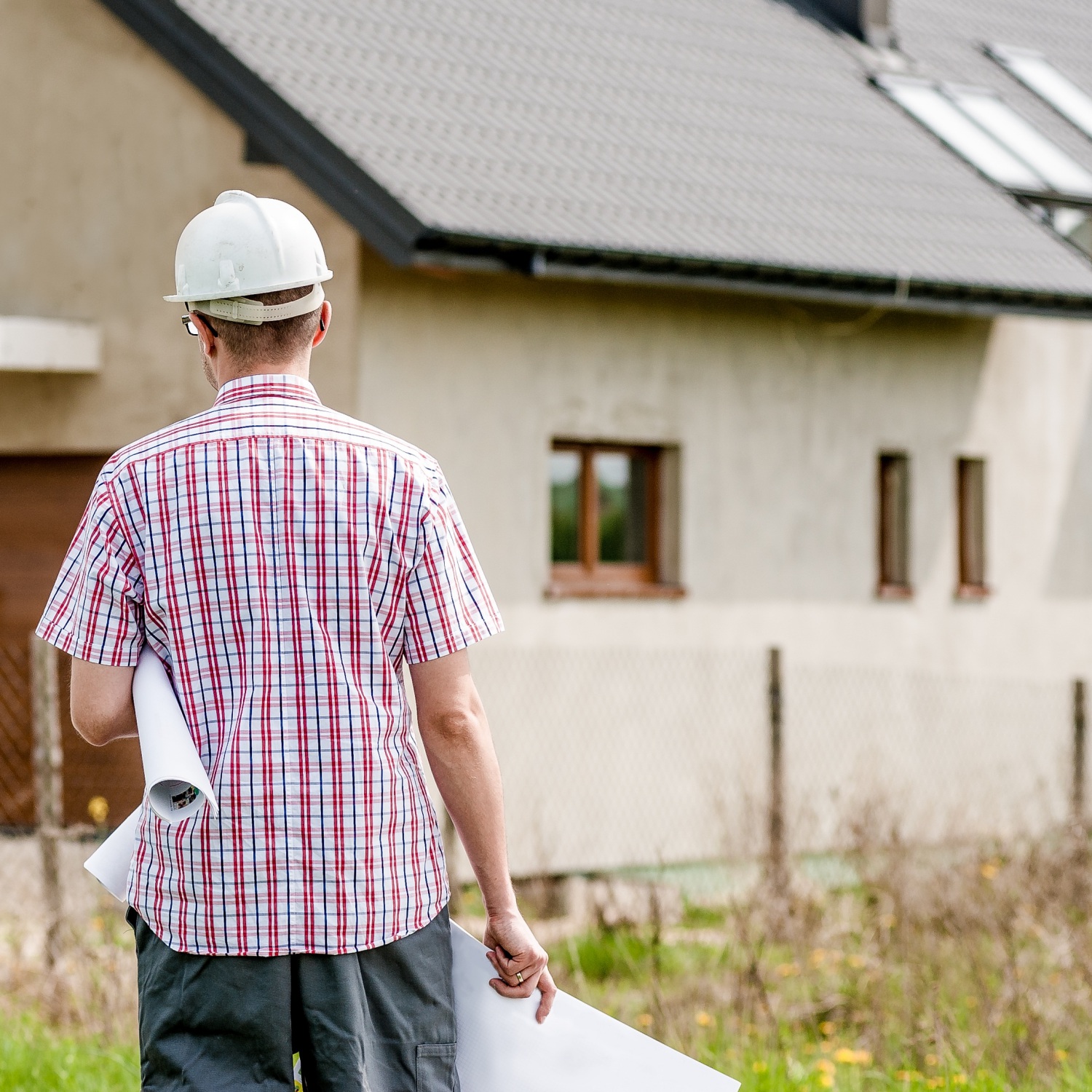 Articles
Want to learn more? Read some articles on maintaining your property and the environment!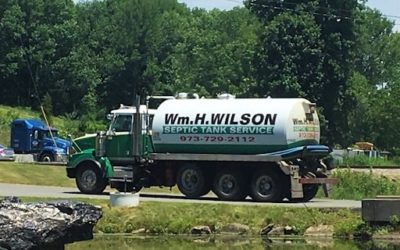 Your septic tank has a thankless job, handling thousands of gallons of wastewater every week. As you might imagine, that necessitates a bit of septic tank cleaning every now and then. But how often is that, and what can you do about it as a homeowner? Good questions....
read more