Commercial Septic Services
Whether you own a restaurant, manage an apartment complex, or plan to build a shopping center, we want to be part of your development team. Septics play a crucial role in protecting the environment in rural towns and neighborhoods. Through our professional septic services, we'll help your business install and maintain the best system to keep New Jersey's lakes and rivers clean.
Developing new property? Buying a property with a septic system? Our expert staff will advise you on the best system and maintenance program for your situation. Whether you need a custom sewer treatment plant or a large septic for multiple condos, we'll engineer and install what's right for you.
No situation is the same, and we can assess the damage or needs of your system to fix the problem as necessary. We know these issues always happen at the worst times, so let us handle the problem for you so you can have peace of mind.
Commercial properties have different maintenance needs than residential homes. Wilson Services will develop an appropriate schedule and program for your specific needs.
Contact us to get started!
Articles
Want to learn more? Read some articles on maintaining your property and the environment!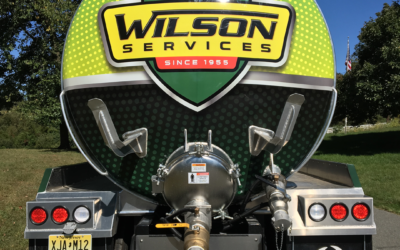 At Wilson Services, we know there are two kinds of Shelter-In-Placers. The first kind has organized their photos, cleaned out their closets, and tooth-brush-detailed the base boards. What else has there been to do, right? The second kind has finished Netflix, and...