Septic Repair
The saying 'ignorance is bliss" definitely doesn't apply to problems with your septic system. You need to be aware of what is going on and privy to the signs of needing septic repairs because issues with your sewer only get bigger, worse, and messier until addressed. When you hire our team at Wilson Services, you can feel confident that all septic system repair work is done correctly and you can count on your system to handle daily use. Call us when you need septic repair in Sussex County, NJ!
Our Septic Repair Service
There are many different parts of your plumbing that could malfunction and be the root of the issue that prompts you to call for our professional
septic services
, such as septic system repairs.
Septic Tank Repair
Many systems have a pump tank with an effluent pump inside that runs automatically. If there is a problem with your pump system, the water level in the pump tank will rise and set off an alarm signaling that you need septic tank repair.
Septic Drain Field Repair
Septic drain field repair – The drain field handles wastewater and when there is an issue with it, the plumbing at your place will not work efficiently. Wilson Services can do an inspection and let you know if it needs septic repairs.
Distribution Box Repair
The flow that collects in this box should be periodically changed to make sure that things are leaching correctly.
Septic Replacement
We vow to always do our best to find a reasonable solution for septic beyond the point of being able to be fixed. In these situations, we are happy to help you in getting a replacement part put in for whatever is broken. No matter what the case is at your property in Sussex County, you can trust we will make sure you are well taken care of.
Septic Inspection
Just because some of your plumbing is underneath the foundation of your property, it doesn't mean that what's going on with your septic system has to be a mystery. Wilson Services offers septic inspections in Sussex County and beyond. We'll take an expert look at the condition of your septic system to see if anything needs to be addressed. If your system is over 10 years old, we recommend getting a septic inspection. Septic system maintenance can help avoid the need for septic tank repairs or replacement, potentially saving yourself tens of thousands of dollars. and can help the system last much longer before needing to be replaced. Modern septic systems, when maintained properly, can easily last over 20-30 years!
Contact us to get started!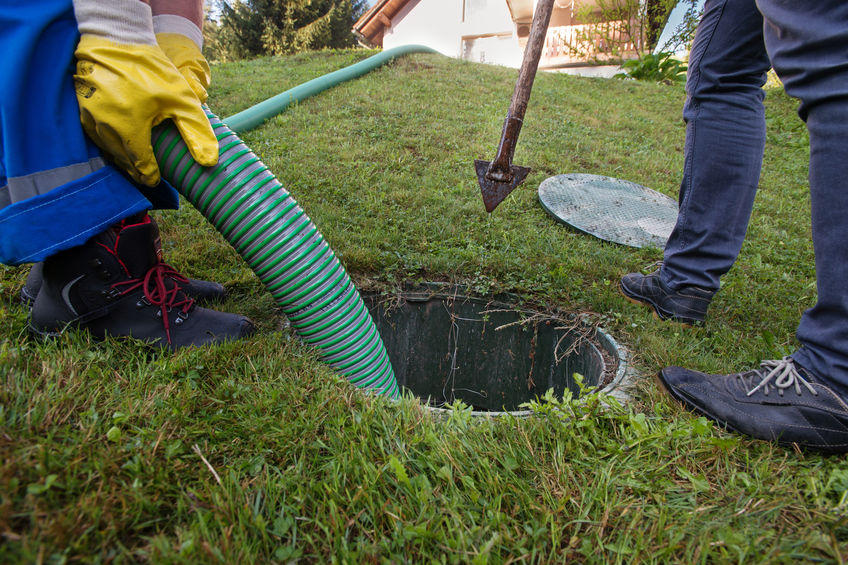 Summary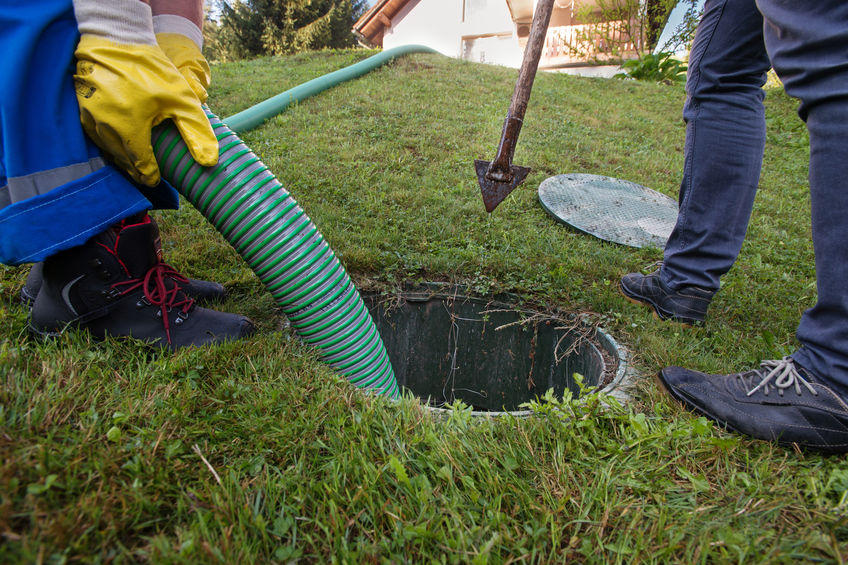 Service Type
Provider Name
Wilson Services
,
201 Houses Corner Road
,
Sparta
,
NJ
-
07871
,
Telephone No.(973) 383-2112
Area
Description
We provide professional septic repair in Sparta, NJ, Sussex County and the surrounding area. Whether you need a septic tank repaired at your home or at a commercial property, you can count on Wilson Services!