Septic Services in Sussex County, NJ
If you're on a septic system like so many people in Sussex County, NJ, then you probably know that your system needs regular septic service. You probably also know how hard it can be to find a reliable septic system service team that you can rely on, no matter what goes on with your system.
At Wilson Services, our septic technicians have years of experience in the field and they can handle any problem your system might throw at them. We offer complete septic system and septic tank services in Sussex County, NJ. No matter what you need, we'll get to you fast and get the problem sorted out as quickly as we can.
Septic Repair
When your septic system isn't working right, call in experts from Wilson Services right away for septic repair. We'll get to you quickly and we'll arrive on time. Then, we'll make sure we fully understand the problem you're experiencing with your system, then test the system itself. Once we know what has gone wrong, we'll let you know and start the septic repair process right away.
Don't let septic repairs go! These problems only get worse. As soon as you notice a problem with your system, call us for septic system service in Sussex County right away. We'll eliminate the problem before it causes even more issues in your home!
Septic Installation
Do you need a new septic system or are you installing one for the first time? Our septic tank services team will come to you, talk to you about the options for your system, determine the best location for your tank and your drainfield, then order your new system.
When your tank and other components come in, we'll get right to work on your septic installation. We'll handle everything, from digging the hole for the tank to making sure even the smallest components are doing their jobs well. We'll test your system and invite you to test it, too, to make sure everything is working the way you need it to work!
Septic Pumping
Regular septic pumping is key to keeping your system running well for many years in Sussex County. Call us whenever you need septic service and we'll get to you quickly, pump fast, and make sure your system is running the way it was designed to.
Our septic system service team can help you determine when your tank needs to be pumped next. Tanks can go anywhere from one to five years between pumpings, depending on the size of the tank, how many people live in your home, and a few other factors. If you're not sure when the system was last pumped, we can help you figure out how to proceed.
Your Sussex County Septic Service Experts
At Wilson Services, we want to make your life on a septic system easy. No matter what septic services you need in Sussex County, NJ, be they residential, commercial or municipal, you can rely on us to take care of your tank and your system. Call for an appointment today!
Contact us to get started!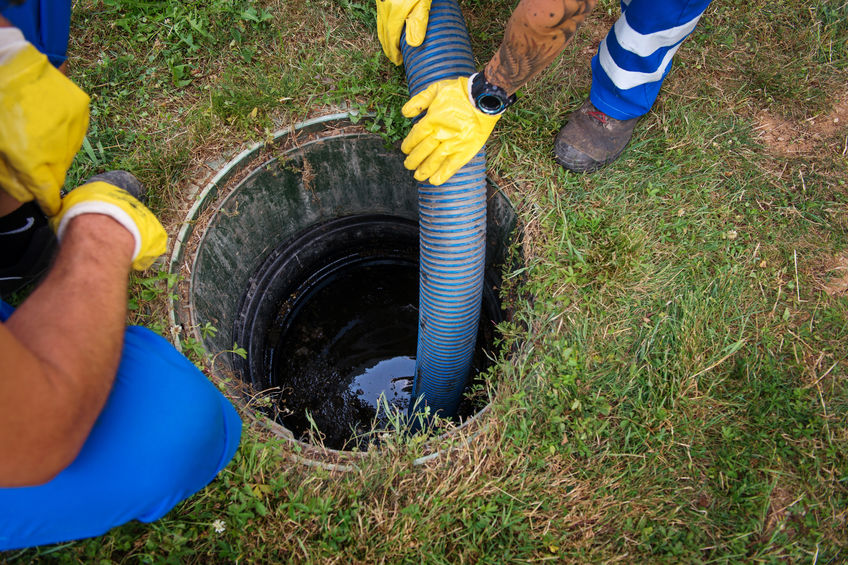 Summary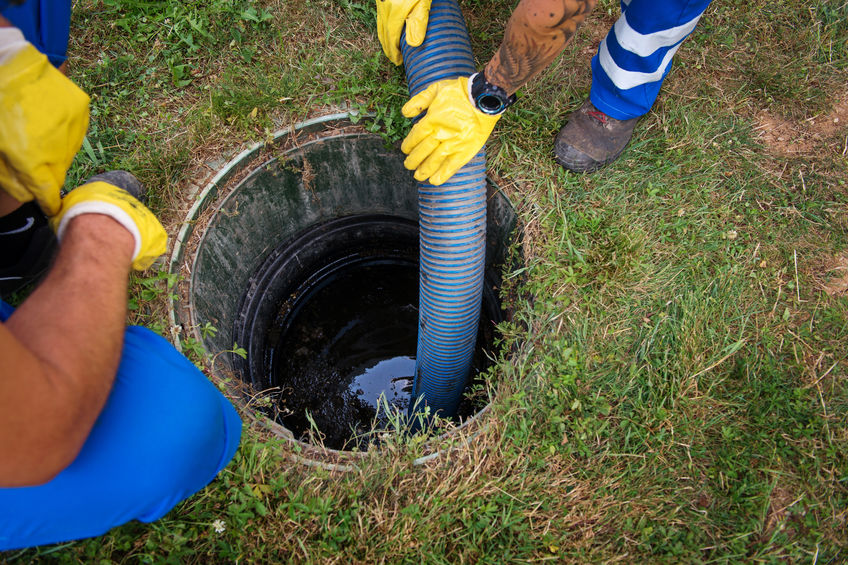 Service Type
Provider Name
Wilson Services
,
201 Houses Corner Road
,
Sparta
,
NJ
-
07871
,
Telephone No.(973) 383-2112
Area
Description
We provide a wide range of septic services in Sussex County, NJ and the surrounding area. Whether you're a business owner or a homeowner, you can call on us for septic repair, septic tank installations, septic pumping & more!