Septic Pumping
$275/1,000 gallons with Wilson Services!
We put our septic tank pumping cost right out there because that's what most people ask. We don't charge any extra fuel fees or environmental fees. The only other charges would be if you need us to dig up your septic lid, or it is in a difficult spot or really far from the road, (we found a septic tank under a garage once, so we need to be specific), but this will be the septic pumping cost for over 90% of our customers.
We service all of Sussex County and most of Morris County, so call us for your regular servicing today.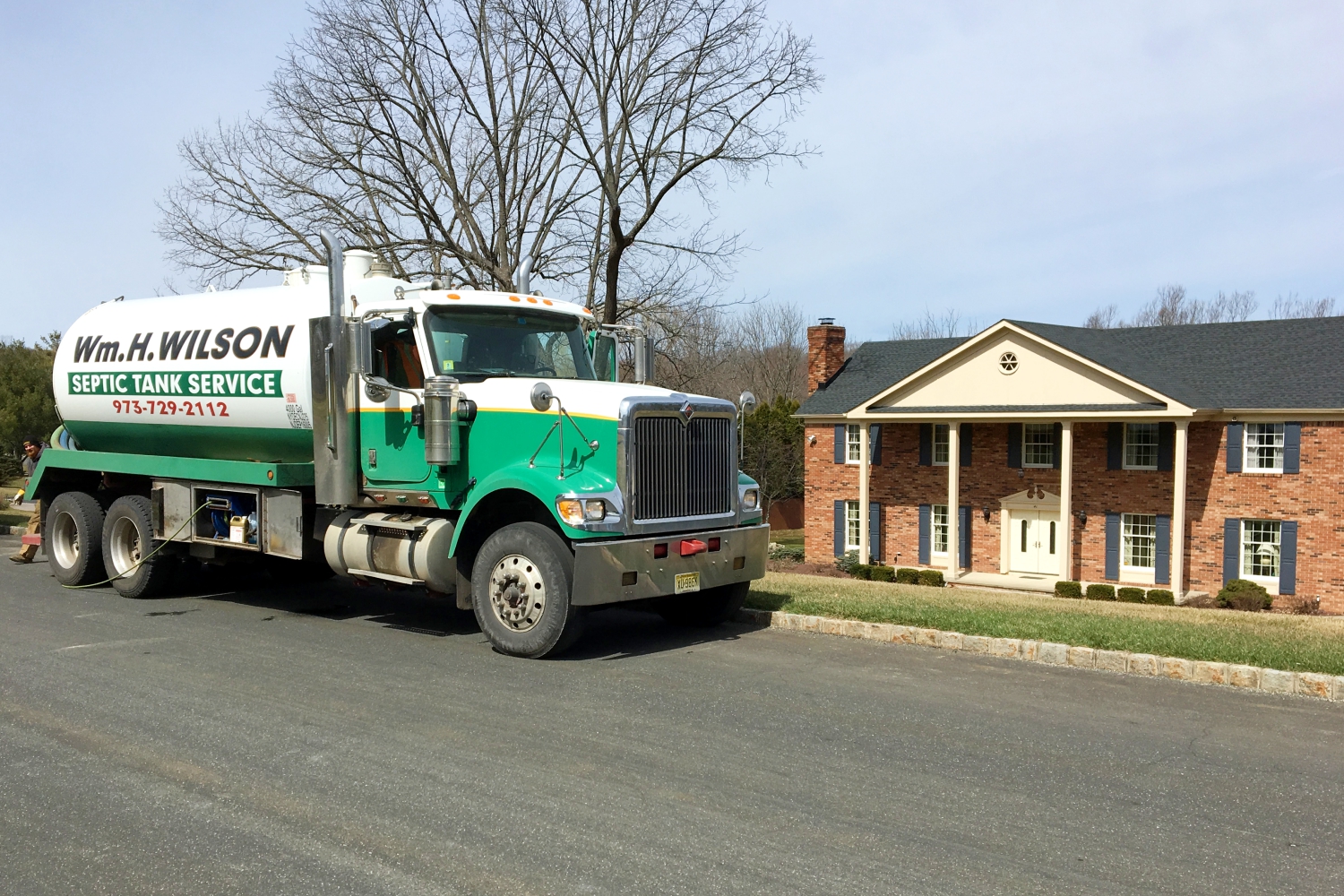 How often should I get my septic pumped?
For the average homeowner, you need to get it pumped at least every 3 years. If you wait more than that you risk damage to your drain field and encountering serious problems down the road. If your yard is starting to smell…you might need a repair.
If you have baffle filters (read more in our blog post), you should be getting those cleaned every 6 months. If you don't have one, you need to get one installed. These filters are cost effective and increase the life span of your drain field.
Articles
Want to learn more? Read some articles on maintaining your property and the environment!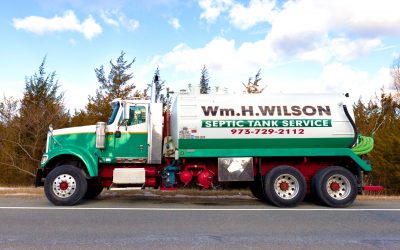 When Wilson Services performs our routine maintenance on your tank, after pumping the tank clean, our techs will locate the inlet and outlet areas of the septic tank and assess whether the baffles are currently in place and in acceptable condition.  If they find...