Septic Service in Sandyston, NJ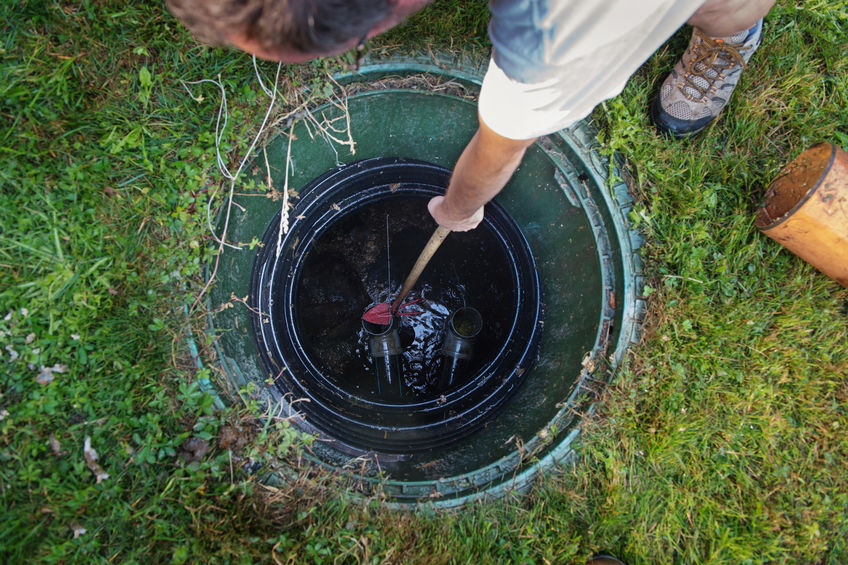 When you're looking for reliable septic service in Sandyston, NJ, contact us at Wilson Services right away. Our experts will get to you quickly and help you find the solutions you need to get your septic system running well again fast. Our years of experience help us find the best answer to your problems so you can get back to your normal routine fast.
Septic Pumping
Regular septic pumping in Sandyston, NJ can make a huge difference in how well your septic system works. We'll get to you quickly, and pump out your tank in just a few hours so you won't have to worry about it anymore. Our experts will make sure they remove all of your sludge so your septic woes will be part of your past, not your future.
Most systems require septic pumping in Sandyston, NJ every 3-5 years. The exact interval for your system will depend on the size of your tank and on how many people are living in your home. If you're not sure when to pump your tank, give us a call. We can come to assess it and let you know approximately how long you have until your next pumping. Our experts will make sure you have the knowledge you need to make wise decisions for your home and your family.
Septic Repair
When you need septic repair in Sandyston, NJ, you need it now. At Wilson Services, we understand that your need is urgent and we'll do whatever we can to get your tank working again soon. The minute you call us, we'll connect you with a septic expert and find a convenient time for your expert to take a look at your tank.
Our team works fast because they know that your septic repair in Sandyston, NJ can't wait. They'll assess your needs, let you know what they find, and implement a repair just a quickly as they can. Before long, you'll have full use of your septic system once again and you won't have to worry about it anymore.
Don't let your septic repair wait! These issues only get worse and you don't want to try to live without your septic system for any length of time. Instead, call Wilson Services right away to get the repairs you need, completed fast!
Working with Wilson
At Wilson Services, we are your experts in septic service in Sandyston, NJ. We'll do whatever it takes to keep your septic system running well so you can enjoy life in your Sandyston home. Contact us now and we'll send someone out to your house as soon as we can. Make your appointment and get your peace of mind back soon!
Fixer Upper might be everyone's favorite TV show, but installing a new septic in a home over 20 years old is not the favorite task in the process. We make sure your Andover home passes those inspections — whether you're buying or selling.
Our repair technicians will quickly diagnose the problem with your septic system and advise the best solution. We're always working around Andover, so we can get to your home when you need us.
Most septic systems should be pumped every 2-3 years. We send reminder postcards and followup with phone calls when it's time, so you don't even need to think about it. Typically, filters should be cleaned every 6 months.
Contact us!
Send us a message with any questions or details about your project, and our team will get back to you right away!