Do you have a septic tank that serves your home? Did you know that taking care of regular septic pumping and septic tank repairs can help you in a variety of ways? If you're having trouble with your septic tank or you need to get it pumped or serviced soon, rely on our technicians at Wilson Services.
Give us a call as soon as you realize you need help. We'll get someone to your home ASAP to evaluate your septic tank and help you get it working again. Here are just a few reasons why you should take care of these issues as soon as they come up.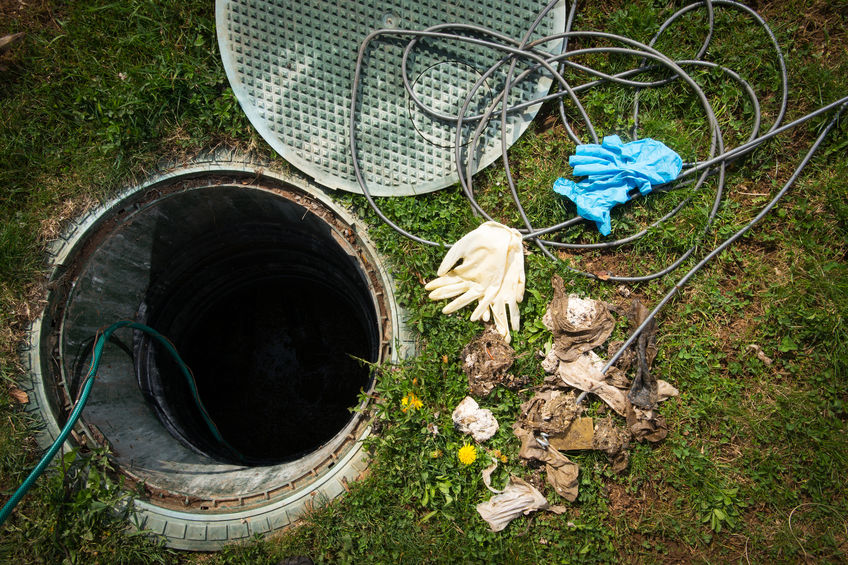 Avoid Costly Septic Repairs
Septic tank repairs can be expensive. If you call us a soon as you notice a problem or when your tank is due for service, you'll be able to avoid many of the worst of these repairs. Sure, it requires a little investment upfront, but you'll save overall because you won't have to deal with the extensive and expensive repairs that pop up when a septic tank isn't properly cared for.
Keep Your Septic System Working
Septic tank outages are the worst and no one has time to deal with that. Keep your system running by caring for it regularly. Call us for septic pumping when your tank is due for it and get basic septic tank repairs done when they come up. That way, you may never find yourself with a total system shutdown.
Make Your Septic System Last
Do you want your septic system to last for a long time? Trust us when we tell you that getting regular maintenance for your system is so much easier than replacing it! It costs less, too! We'll make sure that your septic tank is in great shape and your system isn't working too hard. That reduces wear and tear and helps it last as long as possible.
Our Septic Services
We offer a complete array of septic tank services, including:
Septic tank maintenance

Septic tank inspections
We would love to help you keep your home running well all year long. Whenever you call, we'll send you the experts you need to keep your septic system in top shape. We know just what your system needs no matter what is going wrong and we'll implement the best solution for you and your family.
Rely on our septic tank experts at Wilson Services whenever you need help with your system in Sussex County, NJ and the surrounding areas. We'll work with you to get everything back to normal ASAP.