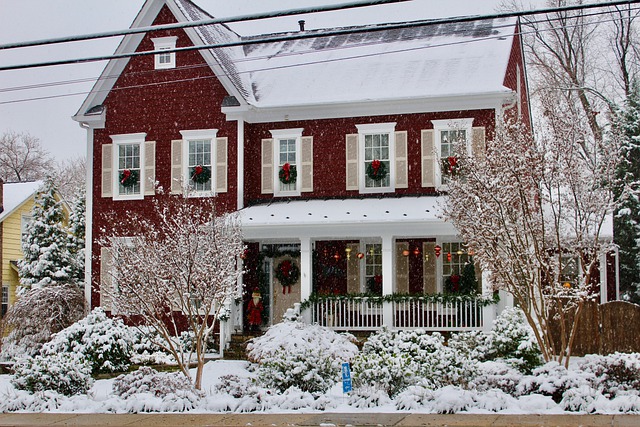 During the cold winter months in New Jersey, your electrical system works harder than you might think. After all, in addition to its regular duties, it's keeping your entire house warm and keeping the lights on as the darkness sets in earlier than in other seasons.
Even though it's already January, it's never too late to protect your power by making sure you winterize your electrical system. Below, our electricians in Sussex County have outlined a few things that you can do to make sure your system is equipped for the coldest months of the year.
KEEP YOUR HEAT RUNNING
No matter what kind of heating system you have at your Sussex County property, it runs on electricity. So it's a good idea to make sure your heating system, be it a furnace, boiler, heat pump, or other heat source, is functional and has a proper connection to a power grid. Hire a professional for heating maintenance and get your system checked on so you can be confident you'll stay warm throughout the winter.
RECONSIDER YOUR LIGHTING
Due to daylight savings time, it's darker outside for longer during the winter months. This means you likely have lights on more often, which could run up the costs of your electrical bill. We suggest thinking of switching to energy-efficient bulbs that don't use as much power, and make sure that your outdoor lights are also sufficient for the darker days.
ALWAYS HAVE A POWER BACKUP PLAN
As we all know, with winter, comes inclement weather, and with some inclement weather, comes power outages. Do you know what to do if there's a blackout in your area? It's always smart to have a backup plan, especially during the colder months. Having a portable or whole-home generator installed to make sure that you have backup power is a good idea.
SUSSEX COUNTY ELECTRICAL PROS
Reach out to the expert electricians at Wilson Services to make sure your electrical system is ready for winter; it's not too late! We'll answer any questions you may have and send out our Sussex County electricians to help out with any other service you may need. Call us today!